Affiliate Program
Join the affiliate program
Russiangold.com (B2B)
Receive a benefit package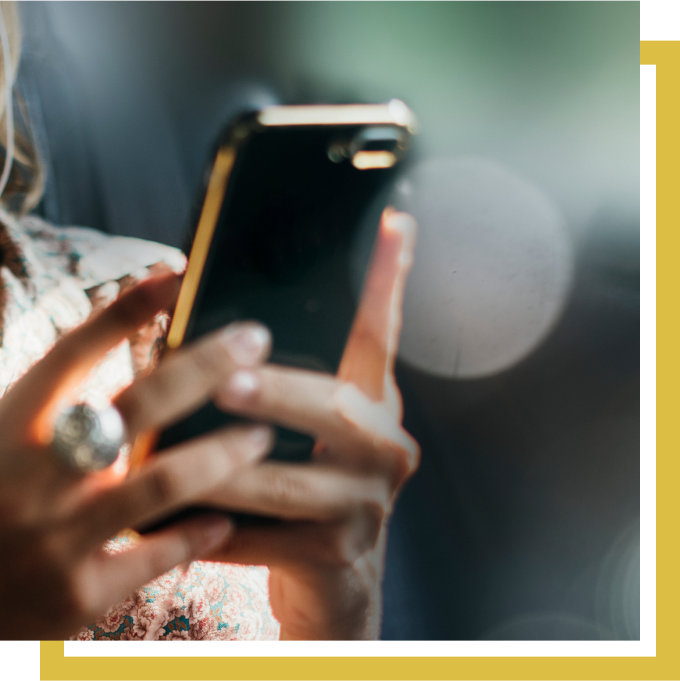 Want to earn more?
Become part of the Russiangold.com community?
Do you own or run a website?
Do you have a large number of followers on social media or blog?
Or maybe there are Russian-speaking communities in your area that have roots from Eastern Europe, Asia or emigrated over the years from the USSR?

Join our online affiliate program, earn money, climb the ladder career and contribute to building the Russiangold.com community by referring clients our website!
Gain the satisfaction of your customers by helping them find what they are looking for. Present us your idea and we will set individual rules of cooperation.